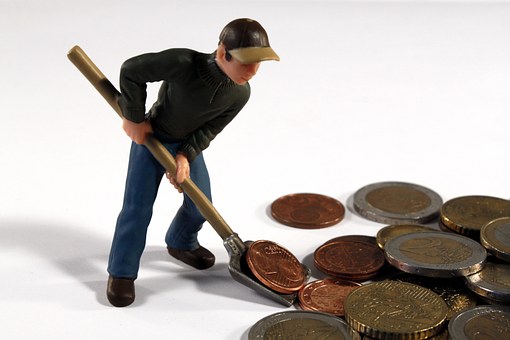 Nelle ultime ore alcuni deputati 5S incluso il vicepresidente Di Maio stanno diffondendo la notizia secondo cui la banca portoghese BANIF, a differenza delle 4 banche italiane, sarebbe stata salvata tutelando tutti i "cittadini". E' FALSO. La banca è stata salvata con la stessa procedura di risoluzione che PRIMA ha visto azzerare tutti i titoli e risparmi di azionisti e obbligazionisti subordinati e solo dopo è intervenuto il Fondo di Risoluzione (che nel caso portoghese è finanziato da soldi pubblici perchè la banca era pubblica, quindi in Portogallo il salvataggio lo pagano sia gli azionisti e risparmiatori che i contribuenti…), applicando il principio di "ripartizione degli oneri". Basta leggersi il documento della Commissione che dice:
"The Commission has assessed and approved these measures under EU state aid rules (the "2013 Banking Communication"). In particular, Banif's shareholders and subordinated debt holders FULLY contributed to the cost of resolution reducing the need for state aid, in line with burden-sharing principles."
Potete leggere qui il documento integrale.
PS: Nonostante BANIF fosse pubblica e abbia risucchiato i soldi di azionisti, risparmiatori e contribuenti, per poter salvare il salvabile lo Stato dovrà comunque venderla al Santander. E questo sarebbe il modello che secondo i 5 stelle dovremmo seguire…